Free your mind and journey to the land of meditation where everything is calm and peaceful.
Enjoy the anti-stress virtues of magnesium-rich Oyster Shell Powder.
Discover precious oils of Cotton and Rice with their softening, moisturizing and anti-ageing virtues that protect the skin against ageing and external aggressions.
Wrap yourself in a cocoon of tenderness, nourishing and soothing, during the Okinawa dream.
This reverie is a chain of 3 treatments (Exfoliation, Body Mask & Modeling) practiced by the following products :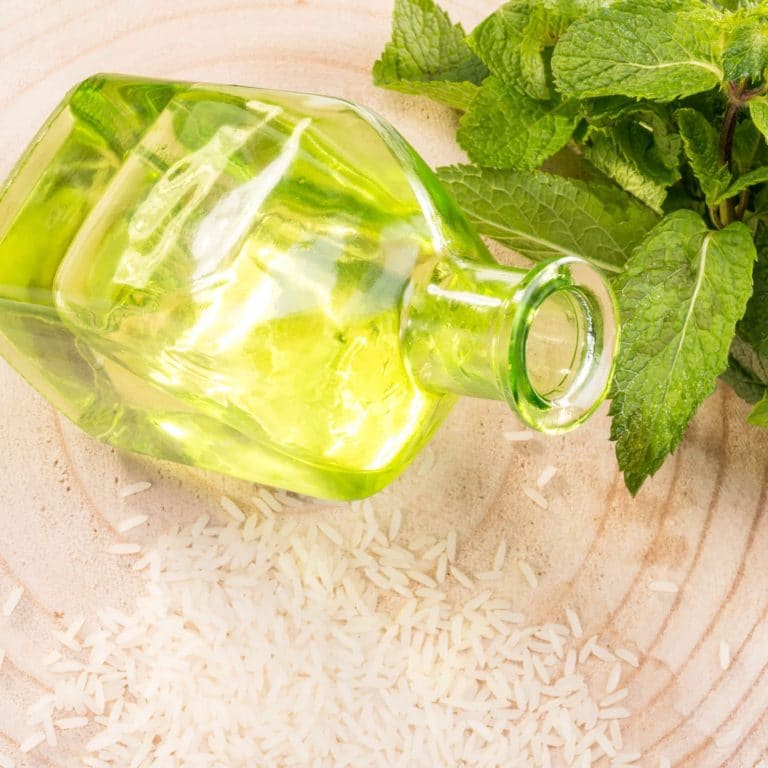 Green tea modelage oil
Unique rituals signed Thermes Marins de Saint Malo