Discover the land of volcanoes; consider the intense subterranean life of Etna and imagine all the ancestral Greco-Roman virtues of the Thermal Baths of Sicily !
Enjoy the benefits of Mud and Geothermal Spring Water with relaxing virtue. Breathe in the fragrance of vitamin-enhanced citrus fruit and take advantage of their essential oils.
Your skin is revitalized and regains its beauty in a dreamlike discovery of sunny climes.
This reverie is a chain of 3 treatments (Exfoliation, Body Mask & Modeling) practiced by the following products :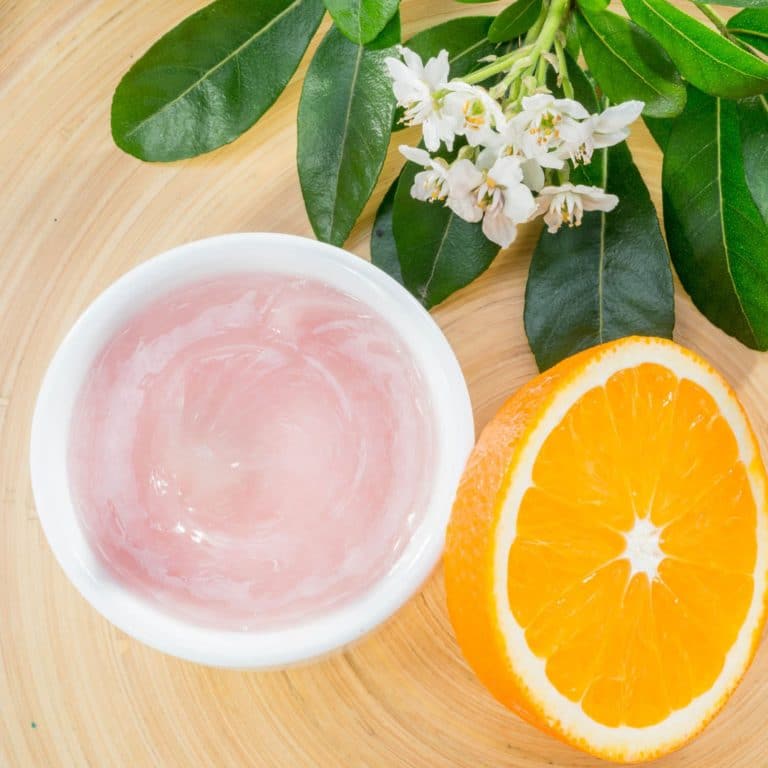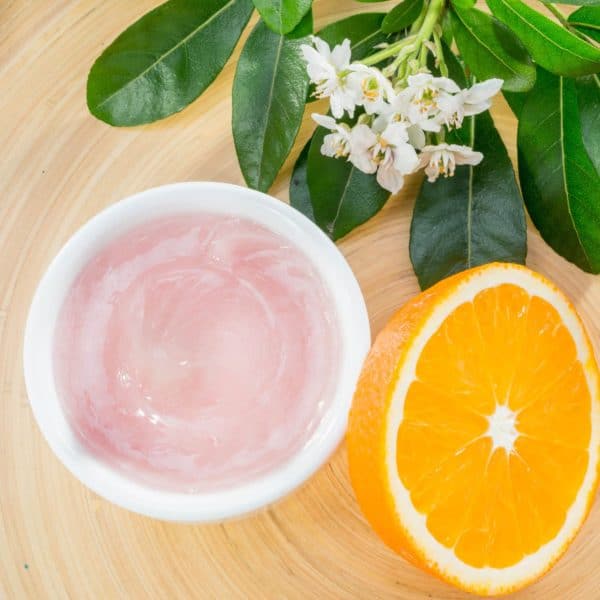 Orange blossom water modelage wax
Unique rituals signed Thermes Marins de Saint Malo