STRONG COMMITMENTS AT THE HEART OF OUR PRODUCTS
With every development, we are committed to preserving the best that nature has to offer and to ensuring the safety of our consumers.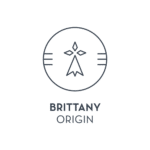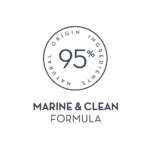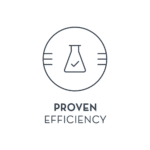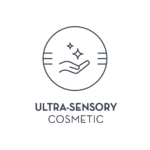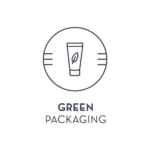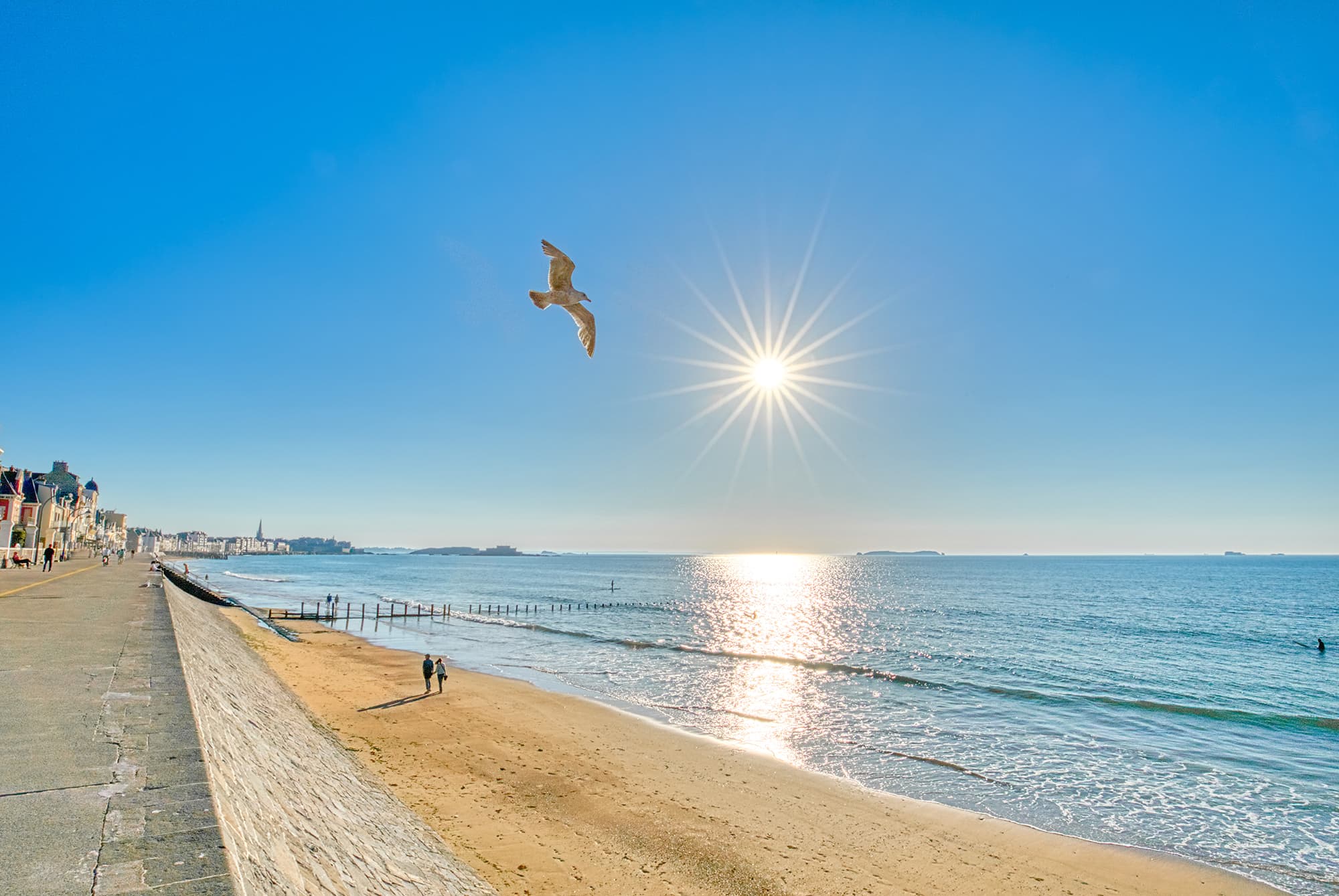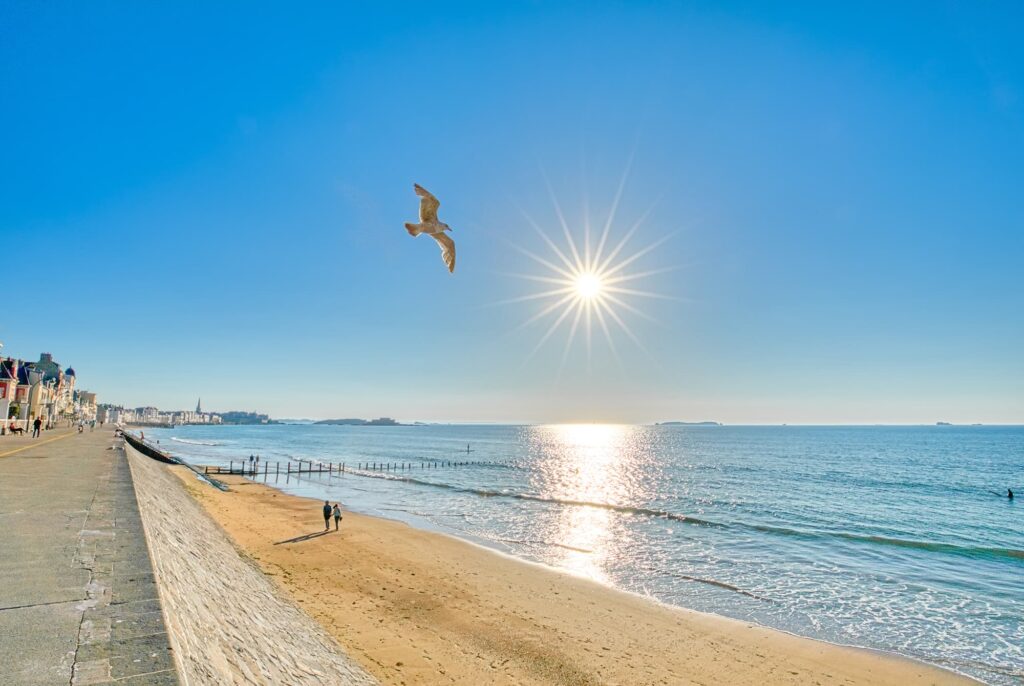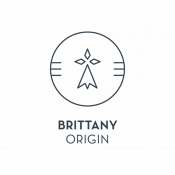 COSMETICS "MADE IN BRITTANY"
It is in Brittany, at the heart of an exceptional natural heritage, that Thermes Marins de Saint-Malo products are inspired, designed, manufactured and packaged.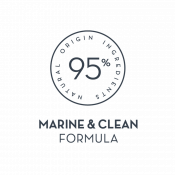 COSMETICS "NATURAL & MARINE"
Because the sea provides for our beauty day by day, we too want to take care of it…
For each of our products, we carefully and respectfully select our marine active ingredients which, combined with plant extracts, guarantee the effectiveness of Thermes Marins de Saint-Malo cosmetics.
By choosing noble raw materials that are healthy for the skin and environmentally friendly, we respect humans and nature…".
Our products are formulated without controversial ingredients suspected to be harmful to human health.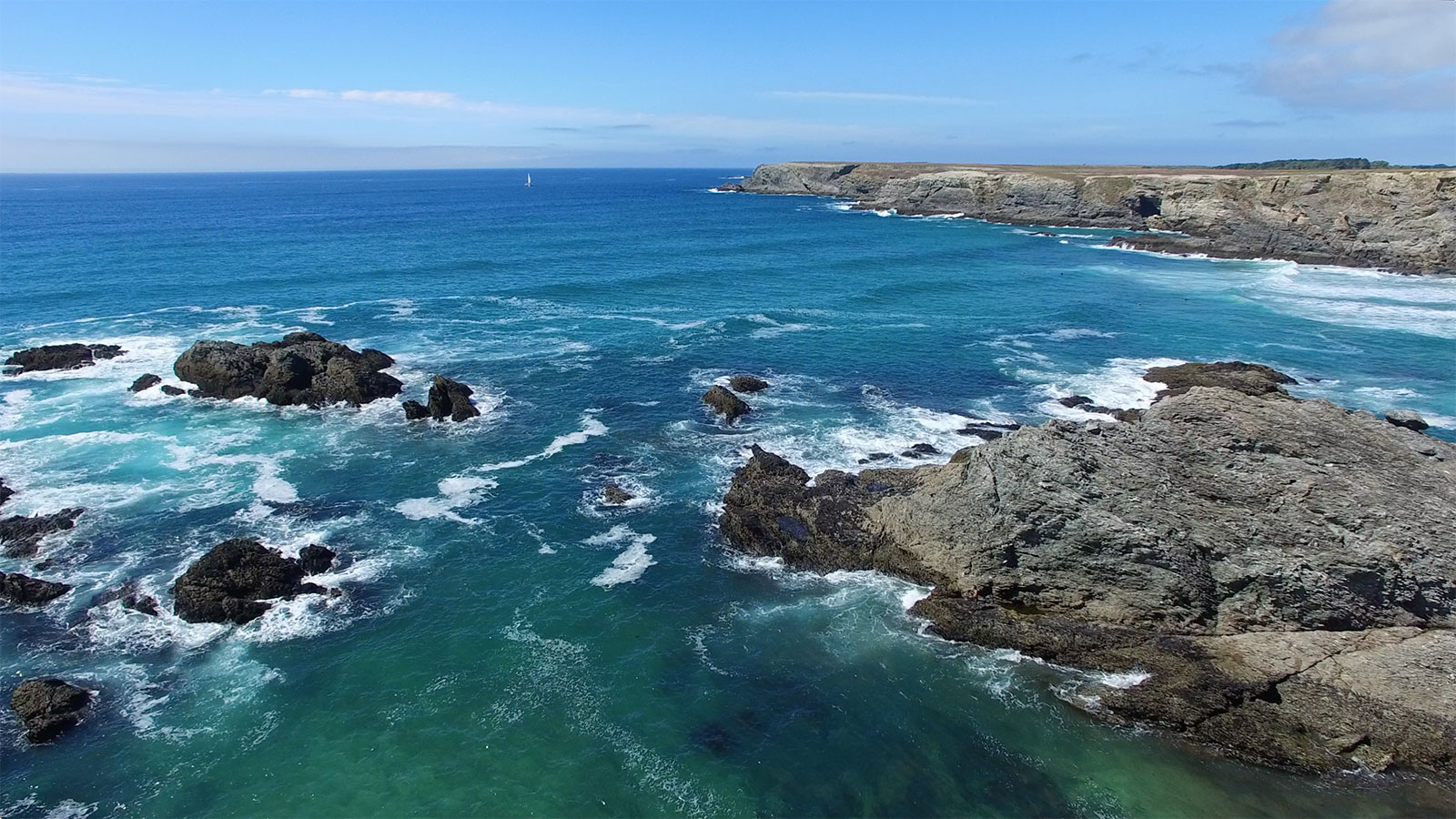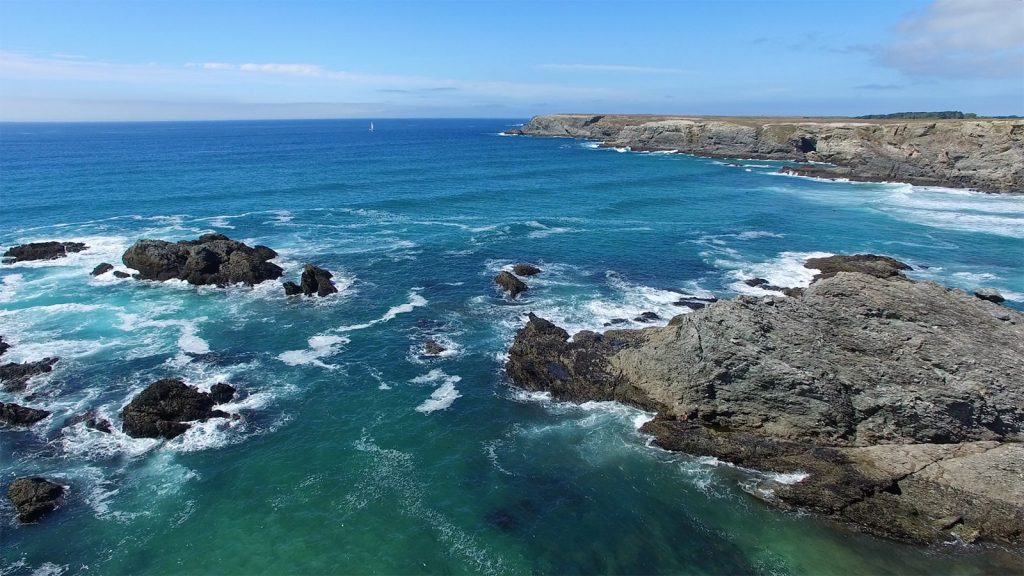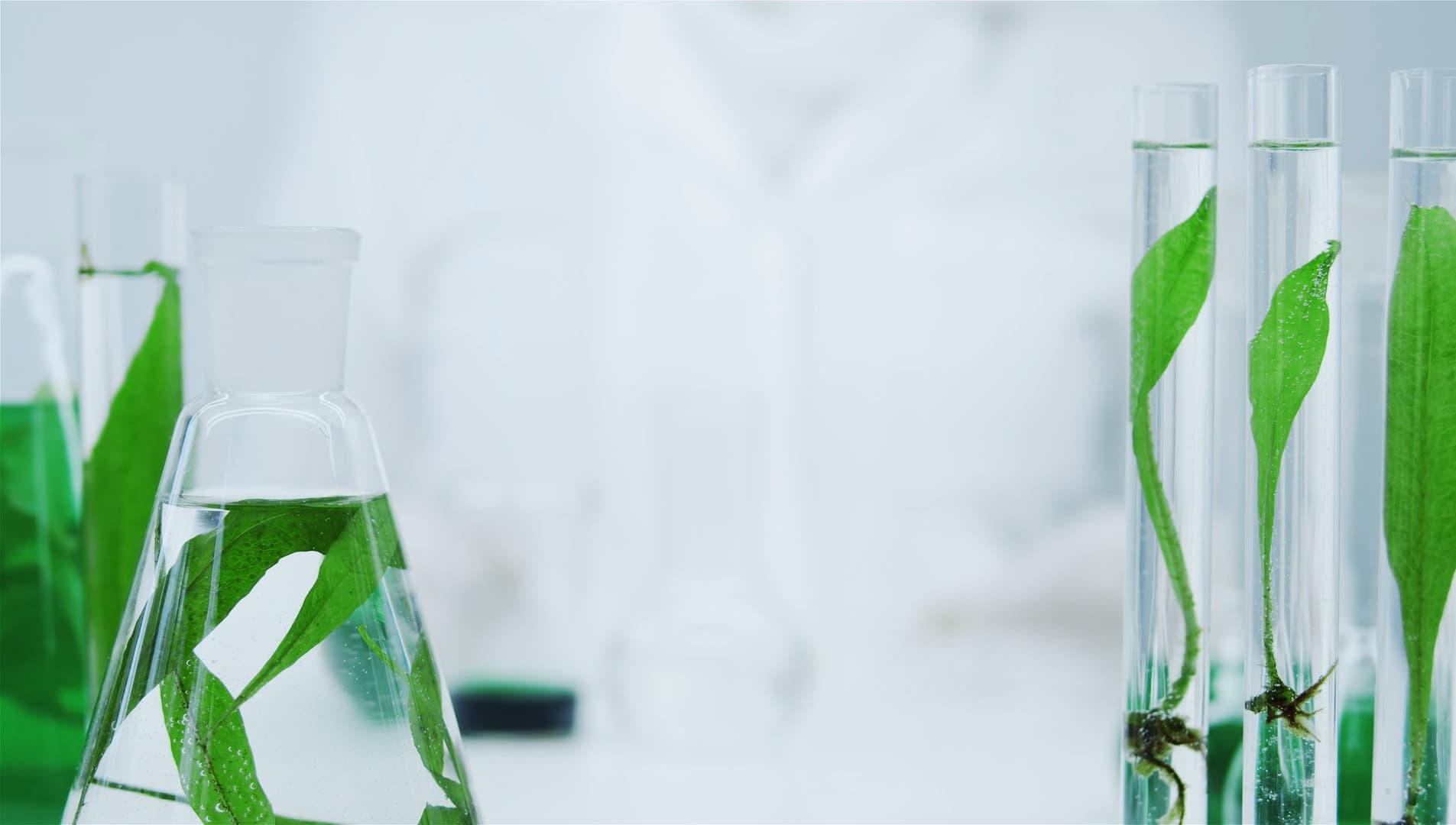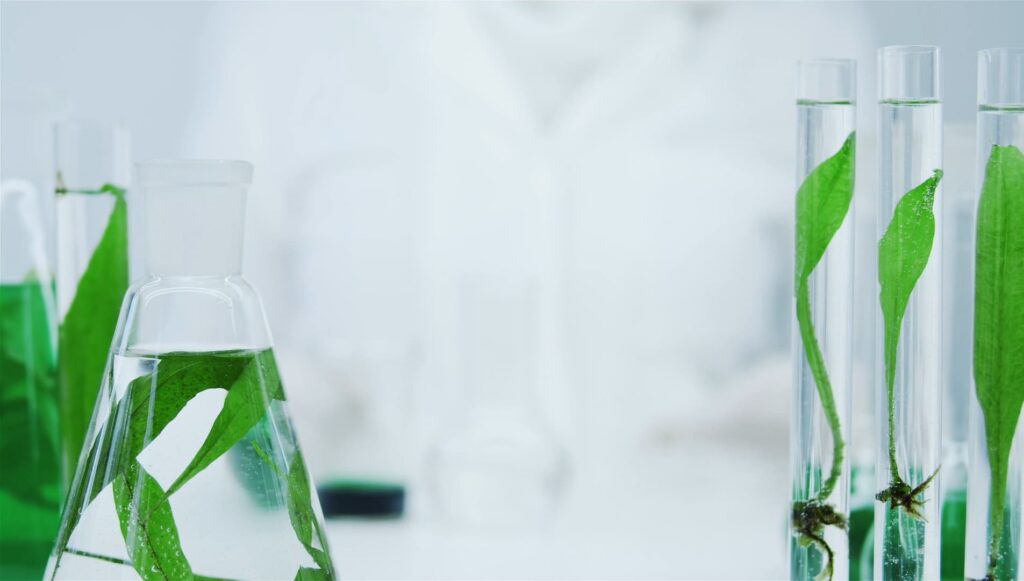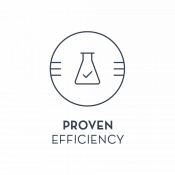 INNOVATIVE COSMETICS PROVEN TO BE EFFECTIVE
Thermes Marins de Saint-Malo cosmetics are based on years of scientific research on the benefits of the marine environment.
Our products contain a rigorous selection of active ingredients and essentially natural ingredients, from marine and plant sources, in optimal concentrations for visible and proven effectiveness.
For each development, tests are conducted (in collaboration) by independent laboratories to guaranteed our products' effectiveness and the safety of our consumers.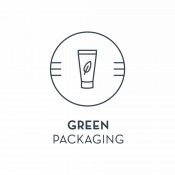 INNOVATIVE COSMETICS ECO-RESPONSIBLE
At Thermes Marins de Saint-Malo, we make every possible effort to reduce our carbon footprint in all our businesses. It is for this reason that we have redesigned our packaging with one major challenge: reducing plastic and giving priority to recyclable materials that respect our environment.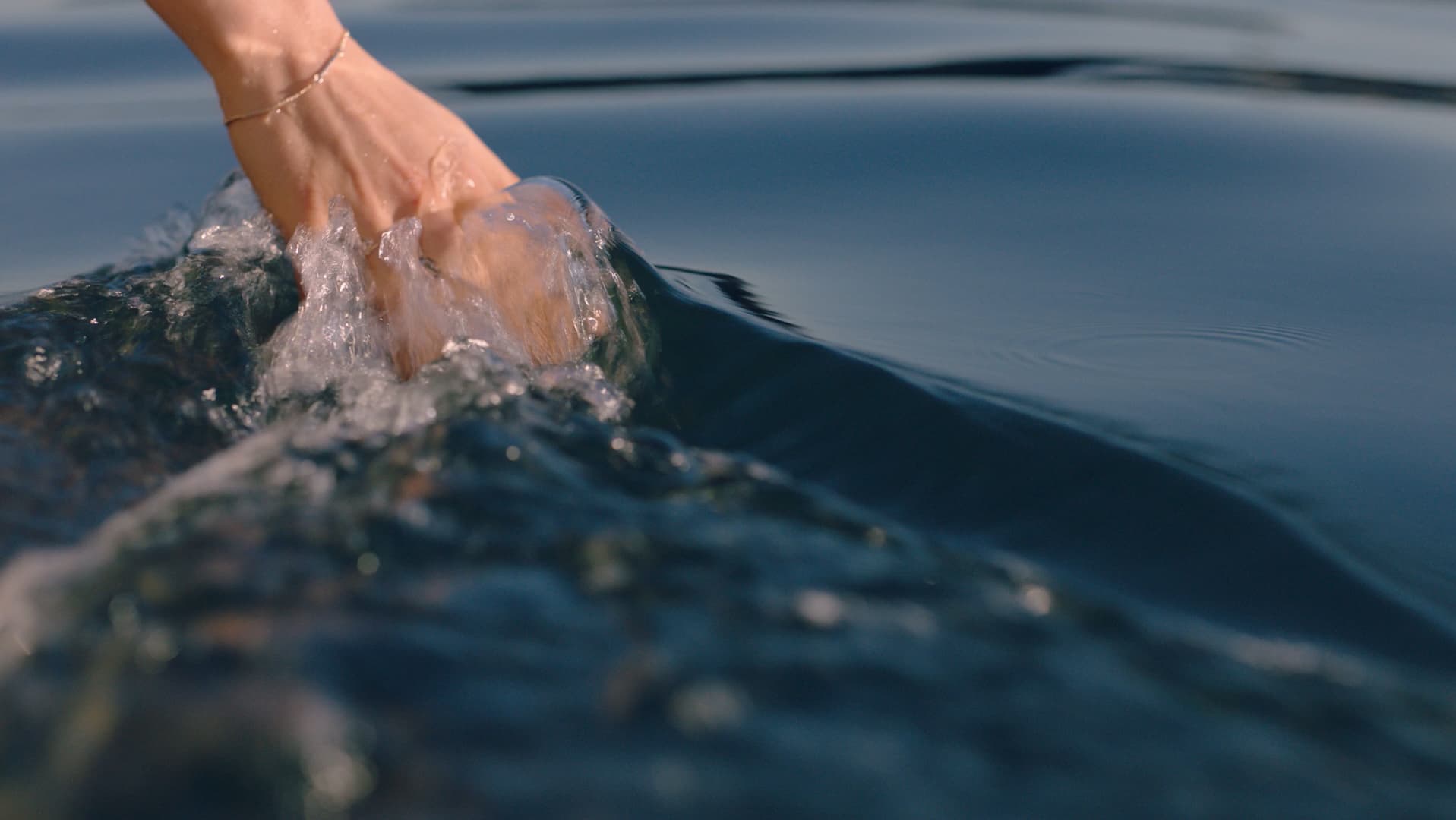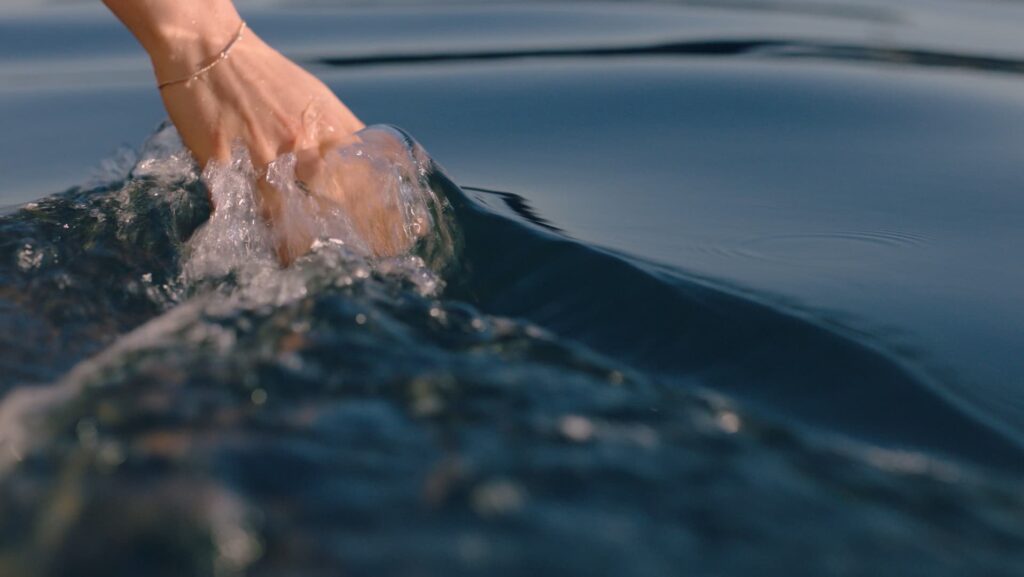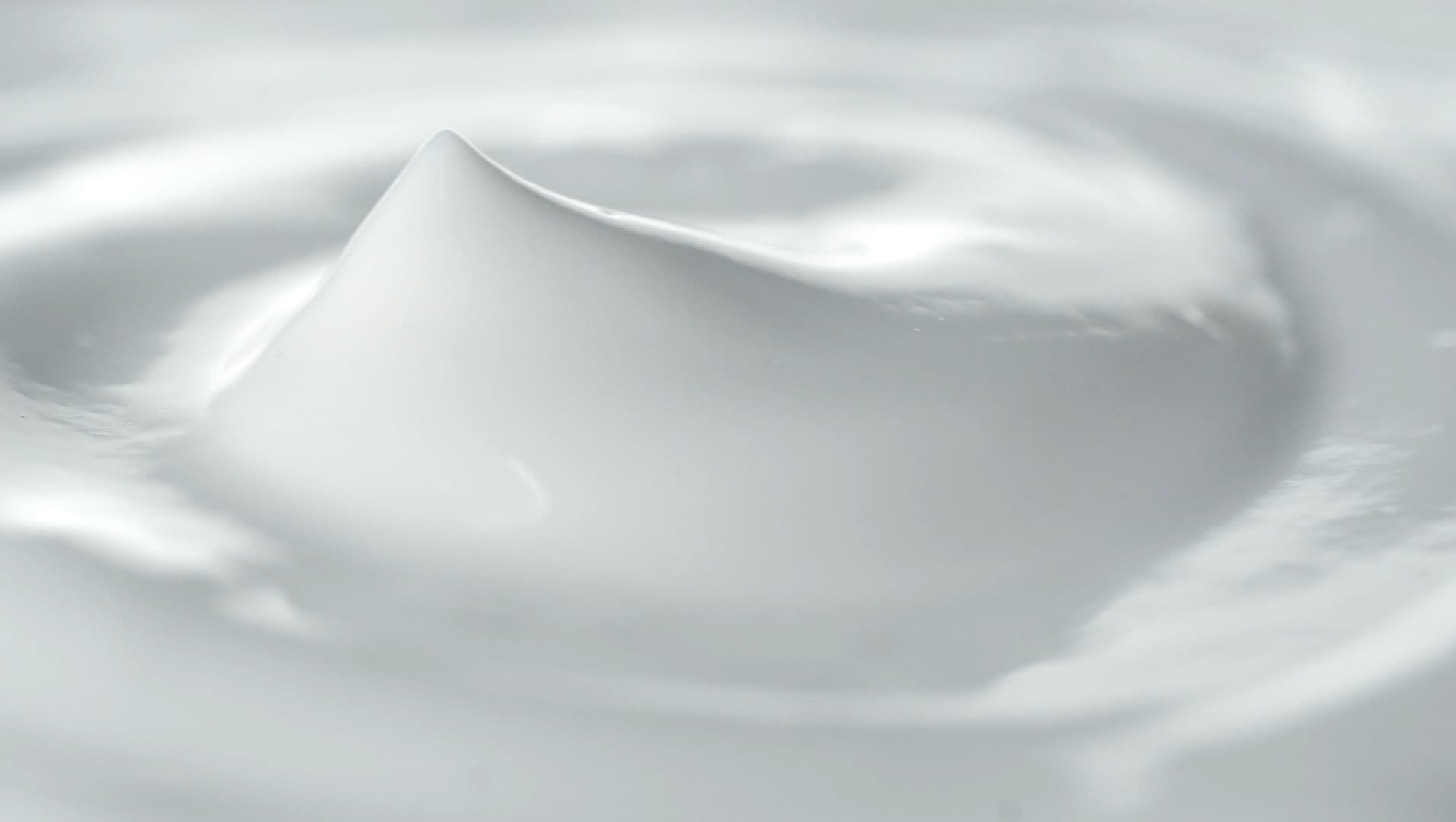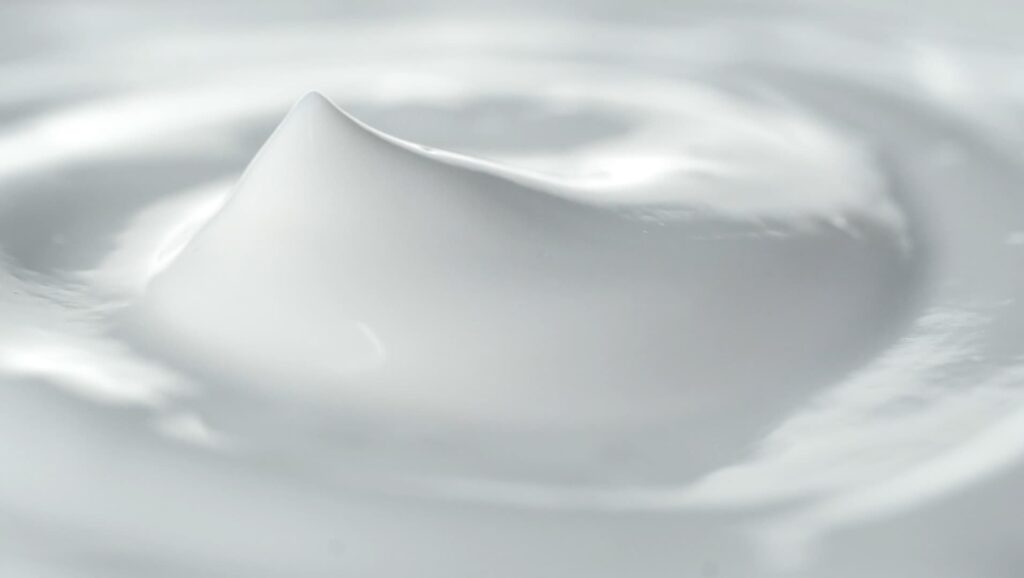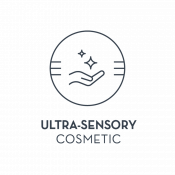 AN INNOVATIVE ULTRA-SENSORY
In our quest for authenticity, we combine the benefits of our marine cosmetics with our signature rituals inspired by traditions all over the world. Ultimately, we aim to offer our customers a true sensory experience…
Great attention is paid to textures and fragrances so that they are innovative, sophisticated and delicate, for ever greater harmony and enjoyment…