Discover our new micellar water in video...
Remove make-up and tone the skin in a single step!
This Micellar Water Himanthalia & Yeast, with its delicate "Brittany Coast" fragrance, removes make-up and tones the face and eyes in a single step. Enriched with an objectified active ingredient resulting from bacterial fermentation: the Hydrolyzed Yeast Protein, it restores the natural balance of the skin.
True daily care, the skin is perfectly cleansed, clear and regains its natural radiance.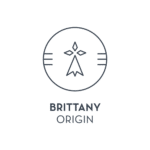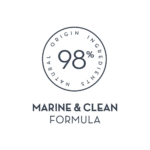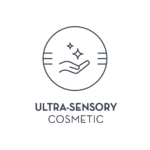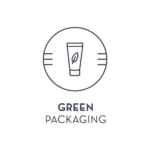 Le produit démaquille tout en douceur*
Le produit nettoie efficacement la peau sans l'agresser*
Les sensations d'inconfort sont réduites*
GENTLE AND EFFECTIVE INGREDIENTS
HIMANTHALIA ELONGATA
(BROWN ALGAE)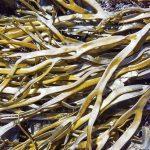 Presents on Brittany Coasts, it has remineralizing virtues.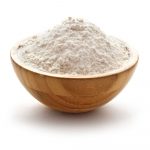 Objectified active ingredient resulting from bacterial fermentation :
Restores the bacterial population, regularly altered by external aggressions, thus strengthening the barrier effect of the skin.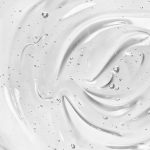 Essential moisturizing active ingredient thanks to its humectant and emollient effects.
Brings softness and hydration to the skin.
A real sensory experience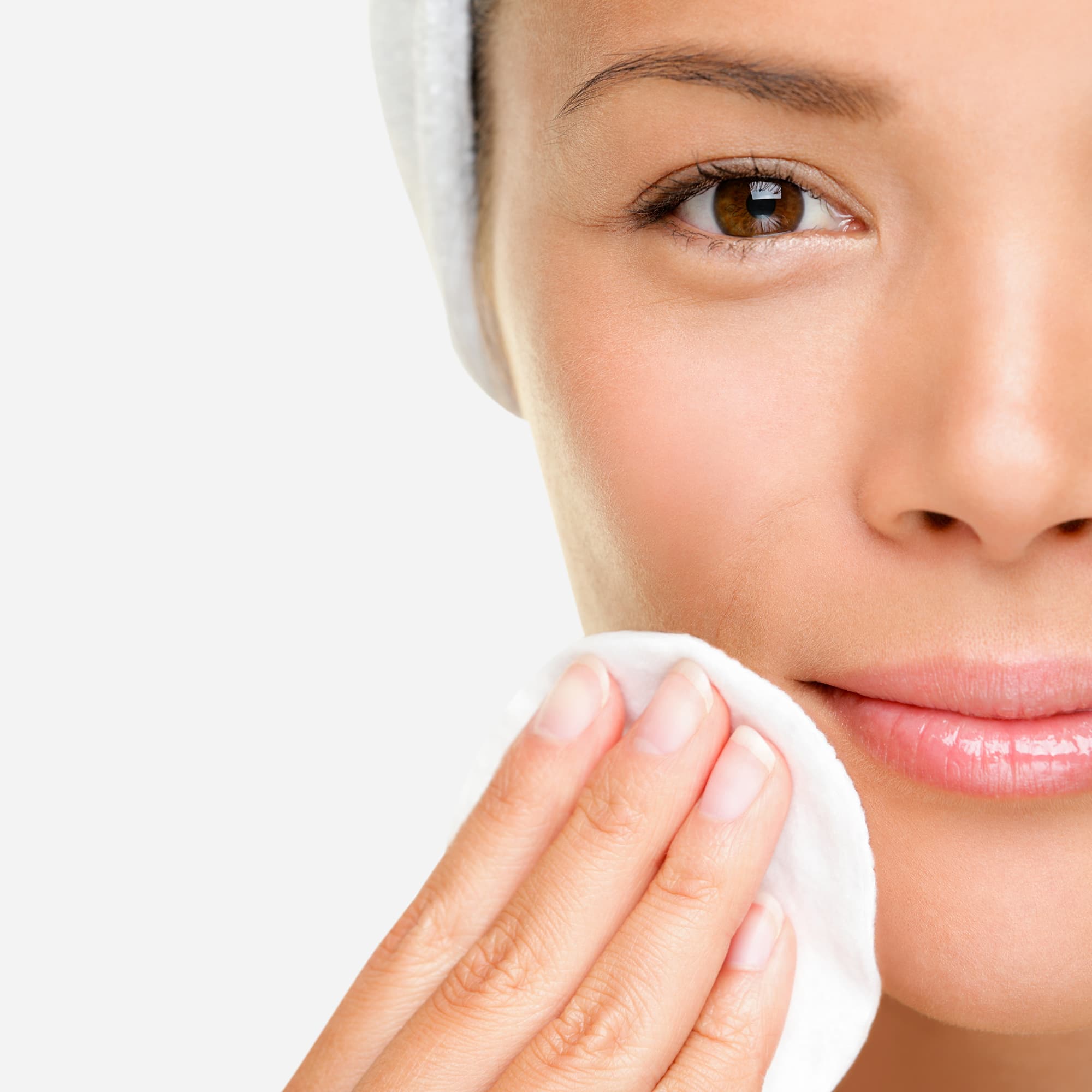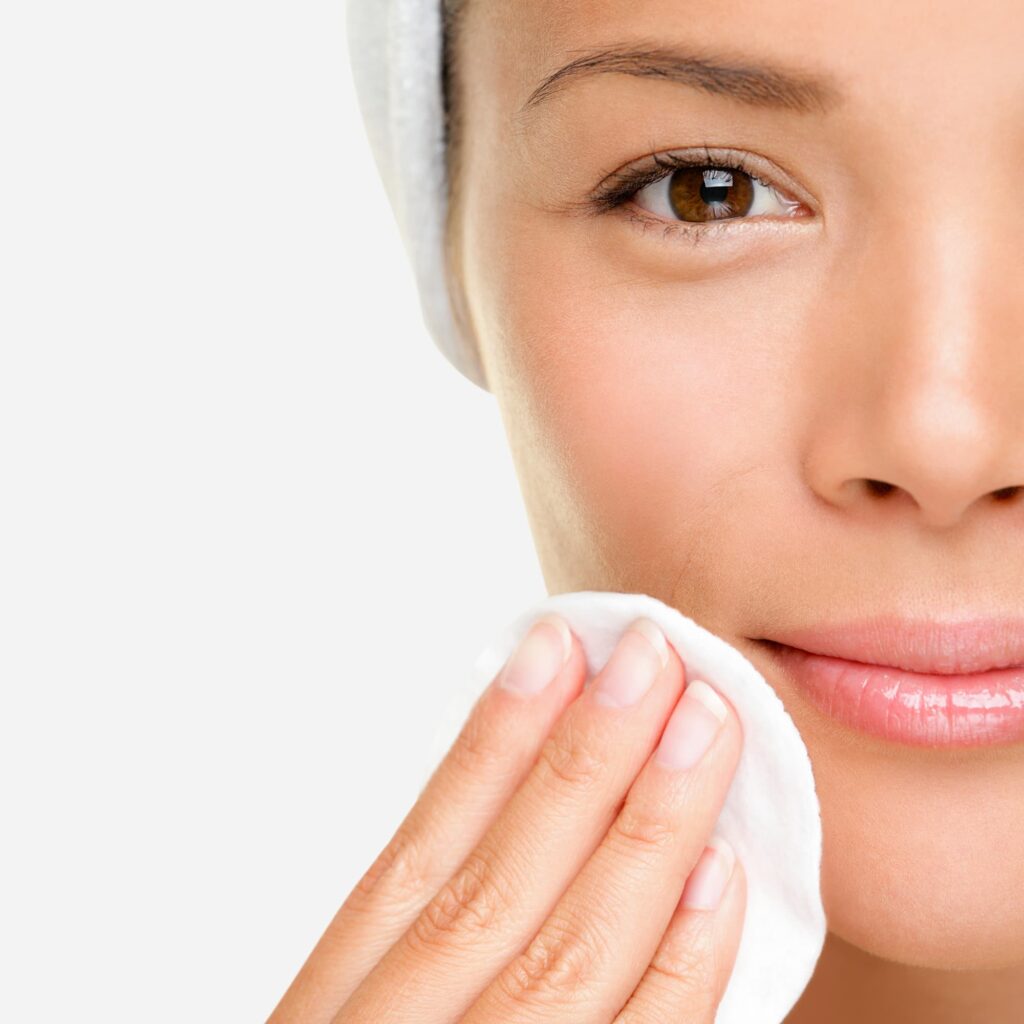 An ultra-fresh water texture.
A delicate fragrance with marine and breton notes.
*Pourcentage de satisfaction des volontaires – Test d'usage réalisé sur 19 volontaires âgés de 19 à 46 ans ayant tous types de peaux (dont 12 volontaires ayant la peau sensible) après l'application biquotidienne du Lait Démaquillant pendant 21 jours..