Mineral lava powder scrub
Live a spa experience at home…
This body scrub melts into the skin and releases its natural exfoliating ingredients. Lava Powder, Sugar and Poppy Seed gently eliminate impurities accumulated on the epidermis. Enriched with Thermal Water, this scrub provides a pleasant feeling of well-being. The skin is soft, smooth and luminous.
Selection of natural & efficient active ingredients
Volcanic Lava Powder – Sugar – Poppy Seeds:
Sicilian Volcanic Lava Powder, Sugar and Poppy Seeds are natural skin exfoliators. They effectively eliminate impurities, irregularities due to dead cells accumulated on the skin surface.
The skin is soft, smooth, embellished.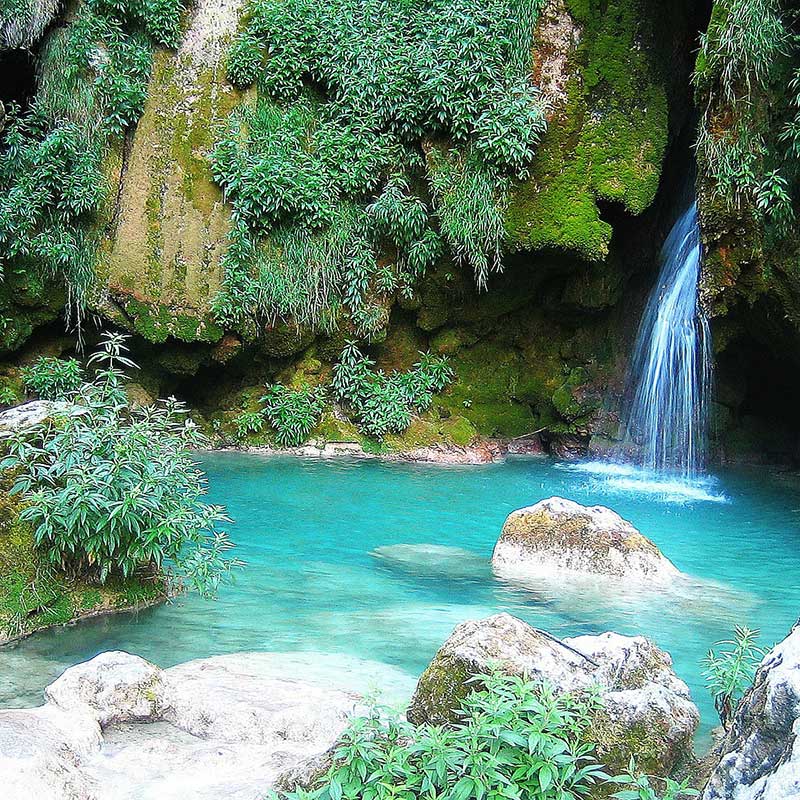 Sclafani Thermal Water (Sicily):
The source of Thermal Water, located in Sclafani in Sicily, is rich in magnesium, silica and calcium.
It has rebalancing, purifying and regenerating properties for the skin.
A multi-sensory care for an intense moment of well-being
A unique exfoliating care formulated with an emulsion based on sucroesters which melts as it is massaged to release its natural exfoliating ingredients and to procure a gentle feeling of warmth.
In contact with water, this scrub will turn into milk.
Succomb to its aromatic fragrance based on citrus fruits (Citrus Blossom, Sweet Orange and Lemon).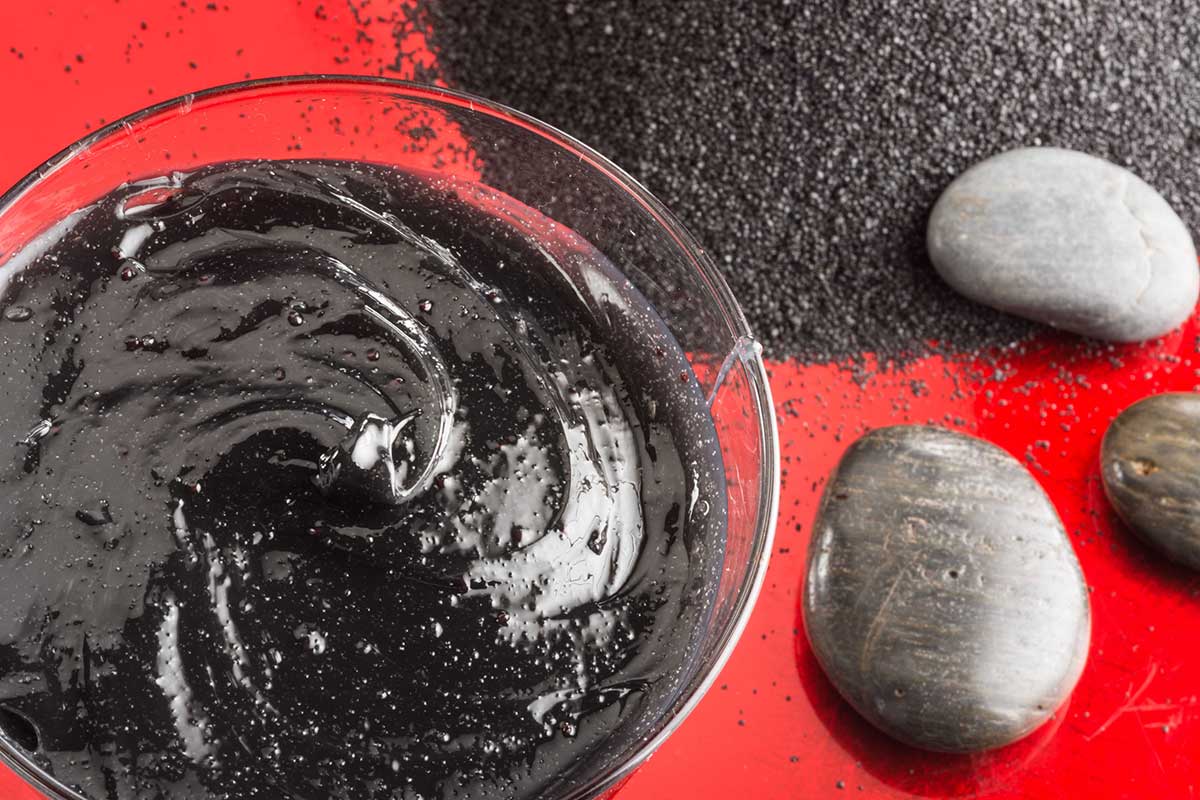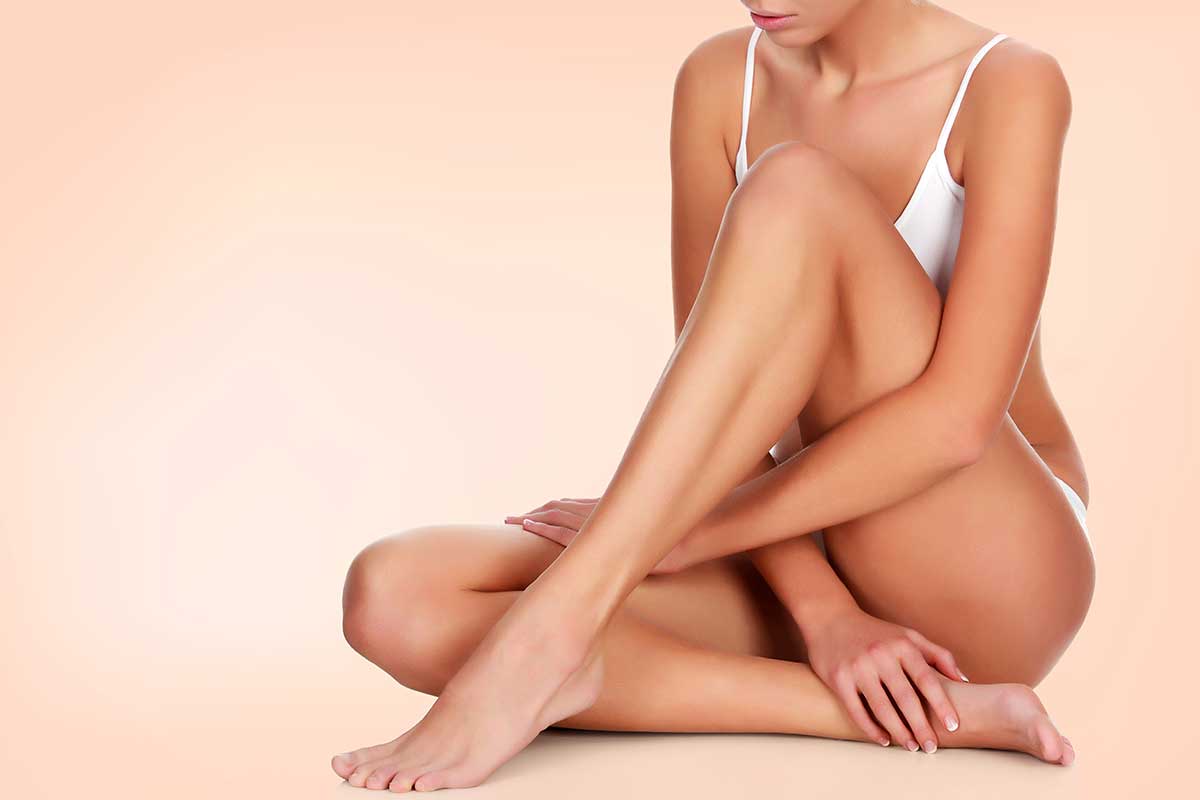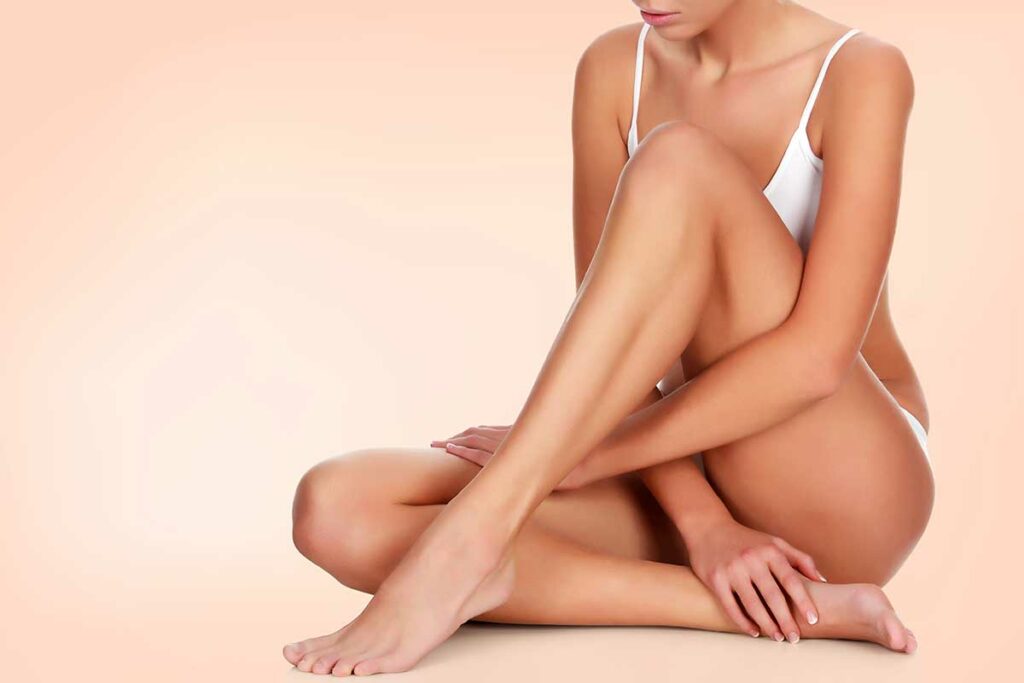 Apply once or twice a week over the body with circular massage movements. Insist over knees, elbows and heels. Rinse.