Discover our new toning lotion in video...
Immediate sense of freshness on your sKin!
This Toning Lotion Algae & Malachite is ideal for perfecting make-up removal and refreshing the skin in a single step. Thanks to an Algae complex (Microalgae and Fucus Spiralis) and a Malachite extract (green natural stone), the skin is cleaner, detoxified and radiant!
Succumb to its refreshing fragrance.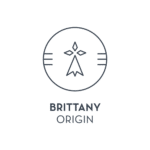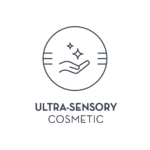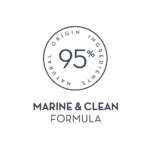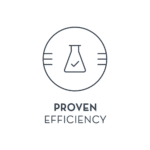 The product perfects the make-up without damaging the skin*
Does not give a feeling of tightness*
Skin is cleansed, detoxified and radiant*
A COCKTAIL OF MARINE INGREDIENTS
TETRASELMIS CHUI (Green Microalgae) & FUCUS SPIRALIS (Brown Algae)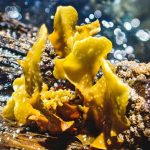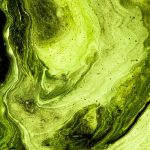 This innovative marine complex is able to normalize sebum secretion, thus rebalancing the epidermis.
It brightens the complexion of oily skin in just 28 days, tightens pores and leaves
the skin natural and smoother.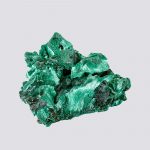 Semi-precious natural stone with green color rich in trace elements.
Renowned for its antioxidant and detoxifying actions.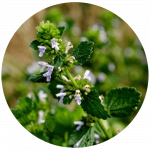 Herbaceous plant with anti-inflammatory properties.
Detoxifying, it fights against the visible and invisible damages caused by pollution on the skin.
A real sensory experience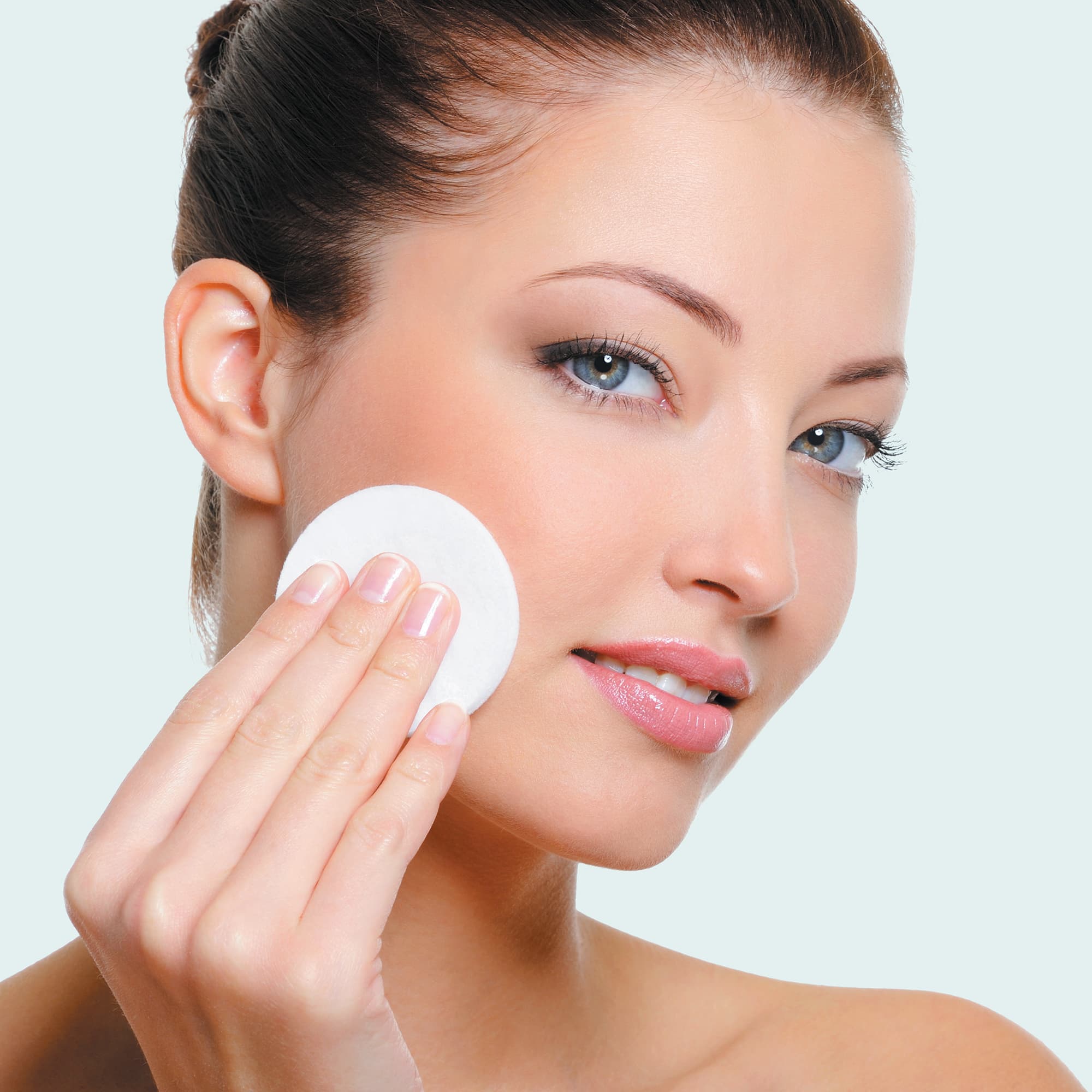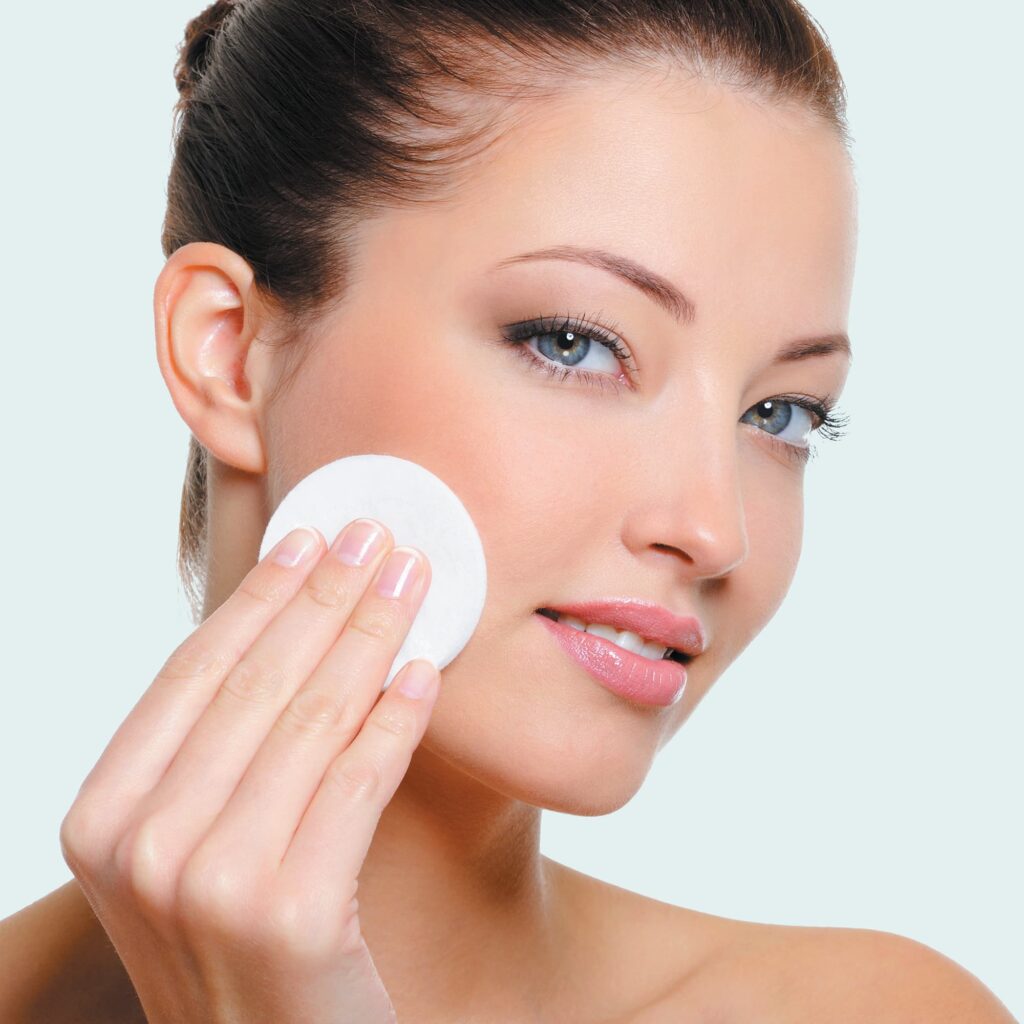 An ultra-refreshing toning lotion.
A "Nature Infused" fragrance with Floral, Vegetal and Musk notes.
*Percentage of volunteer satisfaction – Usage test performed on 31 volunteers after daily application of the Lotion on the face for 28 days.